Elena Burley, Brand Photographer B&E Photography
So you made the leap, invested in branding photography, and received your high-resolution gallery. 
You have now made it to the implementation stage- actually utilizing your photos! This is supposed to be fun and exciting, so don't stress. Your branding photo session is where most of the strategy took place, but there are some strategic actions that you can take to make sure your photos sell your brand.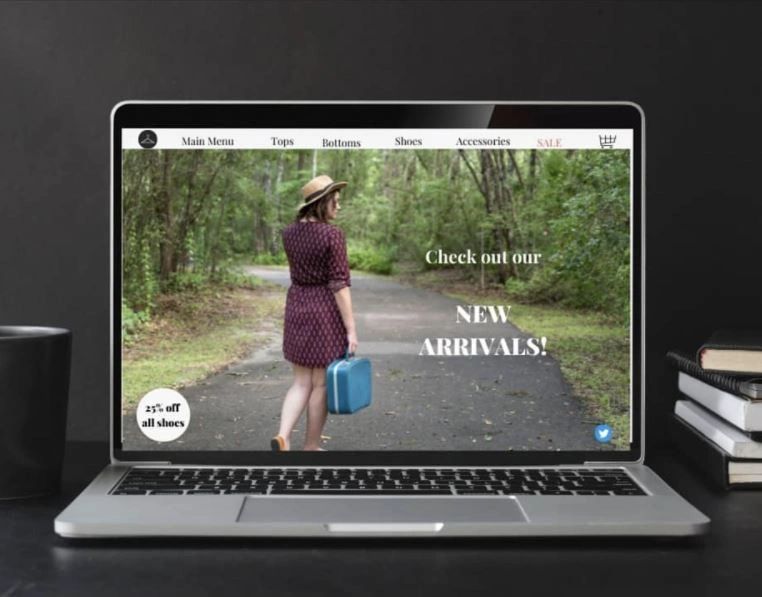 Landscape Photos
When you receive your branding images, you will notice that some images have a lot of extra space or perhaps they are very wide. These photos are great for using for website headings, footers, and for ads where you want to add text to the side. These fit perfectly on welcome pages. Landscape photos can also be cropped so that you have a variety of options in one image.
Portrait Photos
Photos that are upright in orientation you can are called "Portrait" crops. Most often, entrepreneurs use these images for headshots and on their website's "About" page. But these images are perfect for Instagram and Facebook stories, product modeling, and for when you want text above or below a subject. So definitely save these branding images for more than just your website!
Square Photos
Mostly known for the Instagram grid, squared images capture your whole image in a smaller shot. In addition to Instagram, you can use these images in your biographies, as profile images, for Google My Business photos, and on business cards. They are very versatile.
Overall, you will want to use your branding photos wisely and in a strategic manner. They were worth the investment, and once you apply these images in the above-mentioned ways, your brand will begin to gain more views, popularity, and business! If you have any questions on how to use your branding images, feel free to email me. I am here to be your support and hype girl!